Intellicus provides an option to browse and upload a file, validate, initiate data flow processing and loading of data to ingest data into tables, queries, cubes and reports.
Intellicus' Data Administrators can now incrementally load data into tables regularly.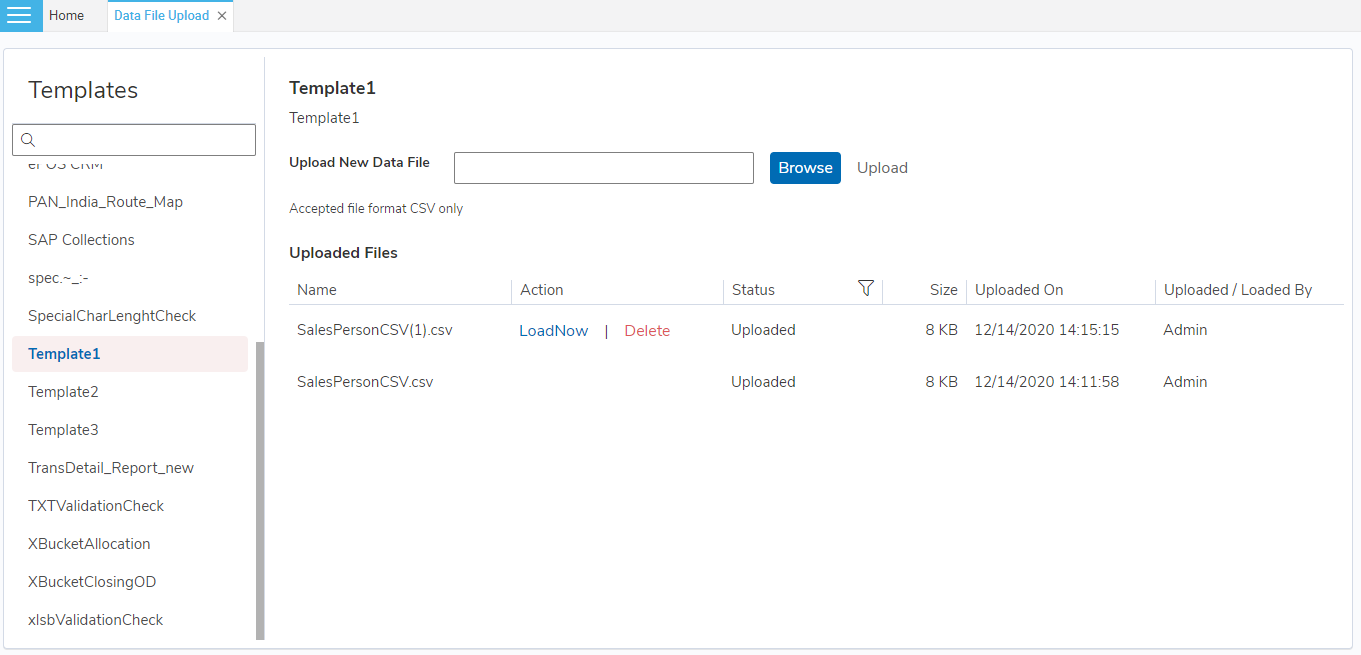 On successful loading of data, you can now analyze data by creating various types of reports and charts. Intellicus empowers you with a way to accelerate data-driven analytics and decision-making.