Click Control Panel > Programs > Programs and Features to uninstall Intellicus.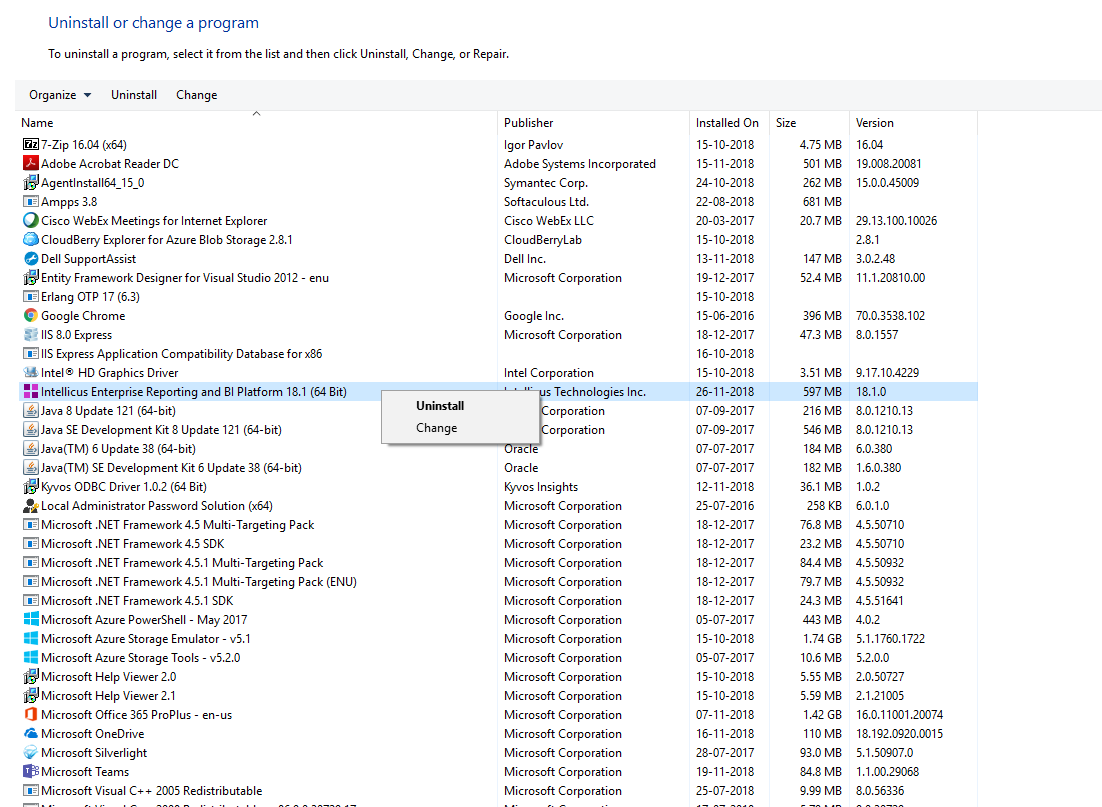 Figure 21: Uninstalling Intellicus Web-based Reporting Suite
Select Intellicus Enterprise Reporting and click the 'Change/Remove' button (appears on the right side of the screen). The dialog box Welcome appears, as shown in the figure below. Select Remove and click Next. The Confirm Uninstall screen appears. Click OK to start uninstall process.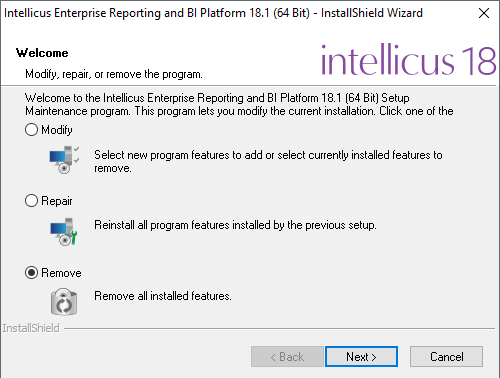 Figure 22: Modify, Repair, or Remove Program
Note: You can also start uninstall process by clicking Start > Programs > Intellicus > Uninstall.
Note: You can modify, remove or re-install Intellicus.


Figure 23: Uninstall Confirmation