You can also navigate to an analytical object from the Explorer tab. Upon clicking the Explorer tab, select the folder that contains the analytical object that you wish to search. Select Object Type as Analytical Object to get a list of analytical objects under the selected folder.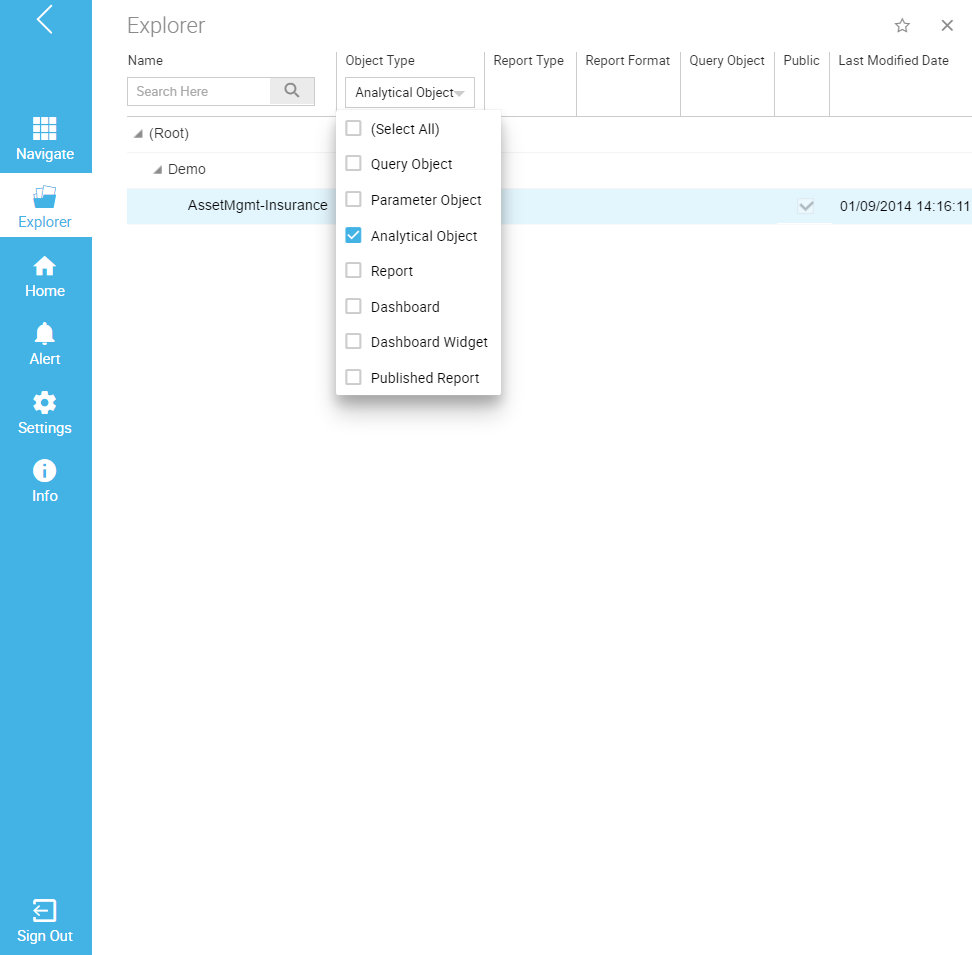 Figure 13: Listing Analytical Objects from Explorer
If you right-click only one Analytical Object, you can do the following operations:
Edit Analytical Details: Opens the selected analytical object that you wish to edit
Browse Analytical Object: Opens the selected analytical object in High Speed View to let you design and view high speed reports
Copy or cut the selected Analytical Object and paste in a new or existing folder
Copy Selection To ClipBoard: To copy the selected analytical object name and related details that show up on Explorer
Add the selected Analytical Object to Favorites
Delete the selected Analytical Object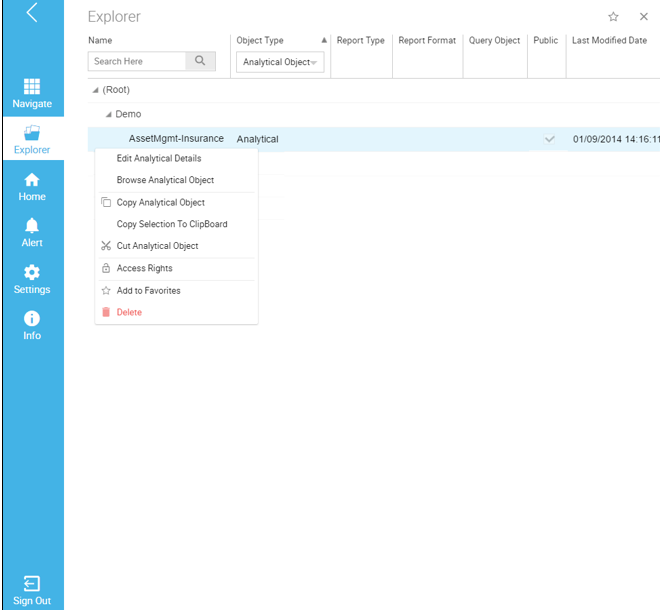 Figure 14: Analytical Objects' Operations from Explorer
You can perform copy, cut and delete operations when you right-click multiple analytical objects at a time.