Click Open button on the dashboard widget menu to open the existing dashboard widgets.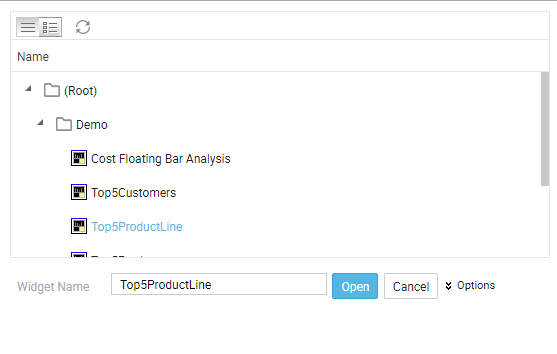 Figure 12: Open Dashboard Widget dialog
Navigate to the desired folder and select the dashboard widget you want to open.
Opening a dashboard widget from Explorer
You can also open a dashboard widget from the Explorer. Click Explorer > select category and select Dashboard Widget under Object Type to get a list of all dashboard widgets under the selected category. Double clicking the dashboard widget name would open the dashboard widget.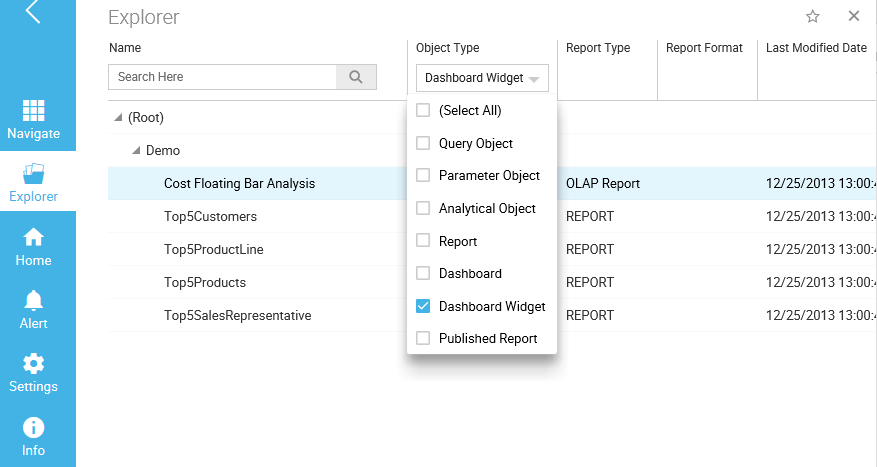 Figure 13: Opening Dashboard from Explorer
There are more actions that can be performed on right clicking the dashboard widget from Explorer.
If you right-click only one dashboard widget, you can do the following operations:
Edit Dashboard Widget: Opens up the selected dashboard widget to view and edit
Create Dashboard Widget: Opens a new dashboard widget to design. You can also click the Add New button on the main menu to add a new widget designer screen
Copy/ Cut Dashboard Widget: To copy or cut the selected dashboard widget and paste in a new or existing folder
Add to Favorites: Adds the selected dashboard to favorites
Delete: Deletes the selected dashboard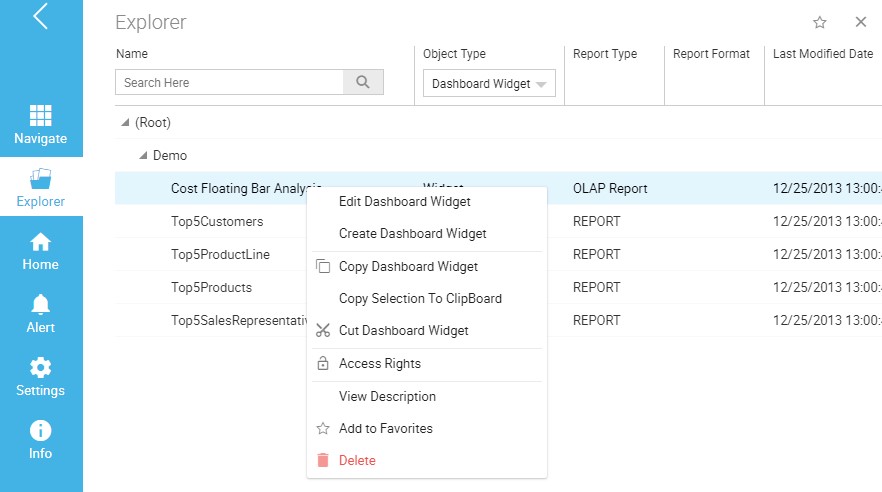 Figure 14: Dashboards' Operations from Explorer
You can perform copy, cut and delete operations when you right-click multiple dashboard widgets at a time.