Use this option to take printout of the report. Check the Print check box. The print options appears.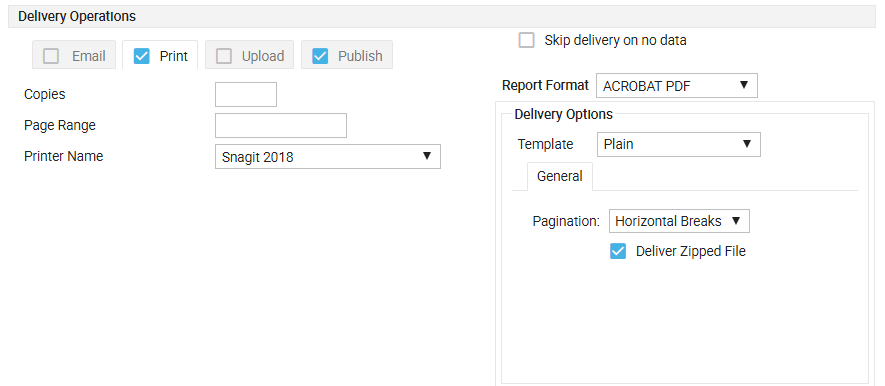 Figure 21: Print as report delivery option
In Report Format, select the required report format. This will make sure you get exactly you have been viewing on screen in specific format.
In Copies, specify the number of copies to be printed.
In Page Range, specify the starting page and end page of the report to be printed. To print page 2 to 17, specify 2-17. If this is kept blank, all the pages will be printed. Select All to print all the pages.
Select Printer Name to be used to print the report. This dropdown box has all the printers installed on Report Server machine.
Note: If a print setting is associated with the report, the details will be displayed here when you select the report. Raw Text format is not available for Print.
Important: For selected report if print setting is forceful, you would not be able to edit the print parameters.