Intellicus Setup generally ships with a demo license of professional edition. You can view the Report Server licensing details or choose to deploy a new license.
All the tasks related to licensing can be done on License tab of Configuration page. You need to have administrator privileges to be able to view the License tab in Intellicus.
Click Navigate > Administration > Configure > License to open License tab.
The Report Server Licensing area lists current licensing details.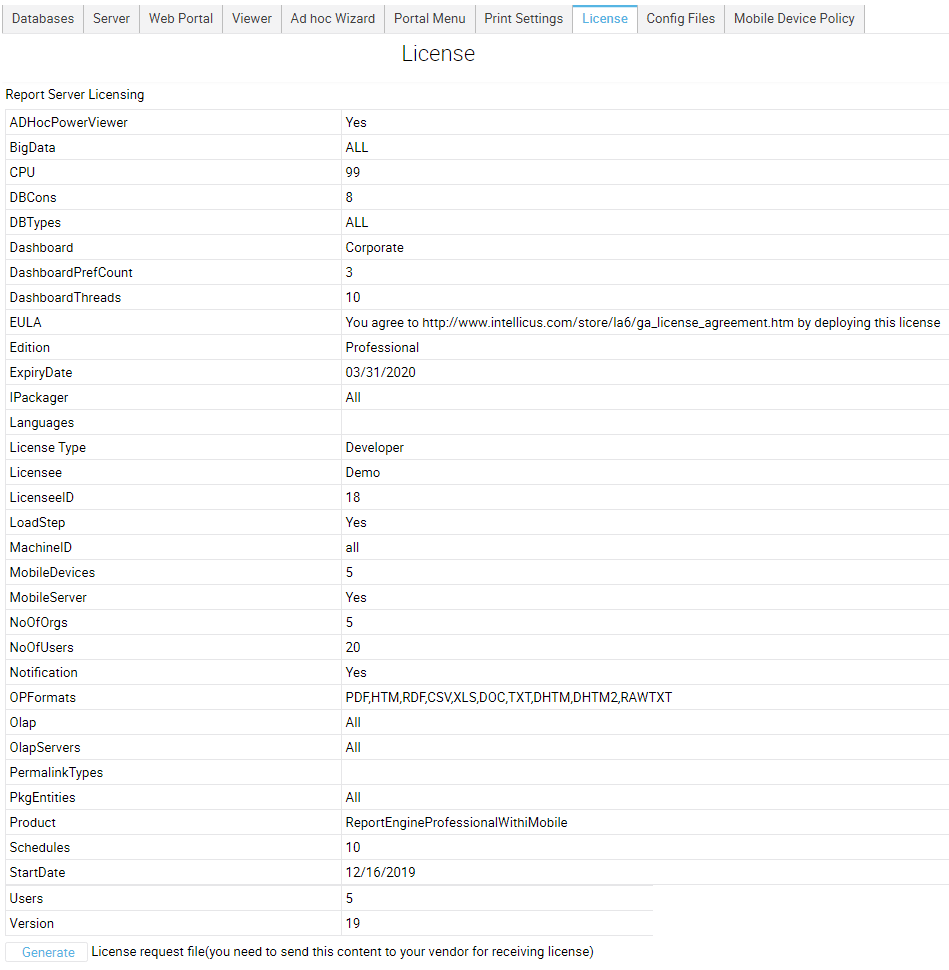 Figure 1: License tab of Report Server Configuration page