To open a high speed report layout, you need to click the Open button

 on the main menu.  This button is also seen at the screen where you select a cube. It opens the Open Report Layout dialog, which will list categories and layouts accessible to you.  You need to navigate to the desired category and locate the layout you want to open.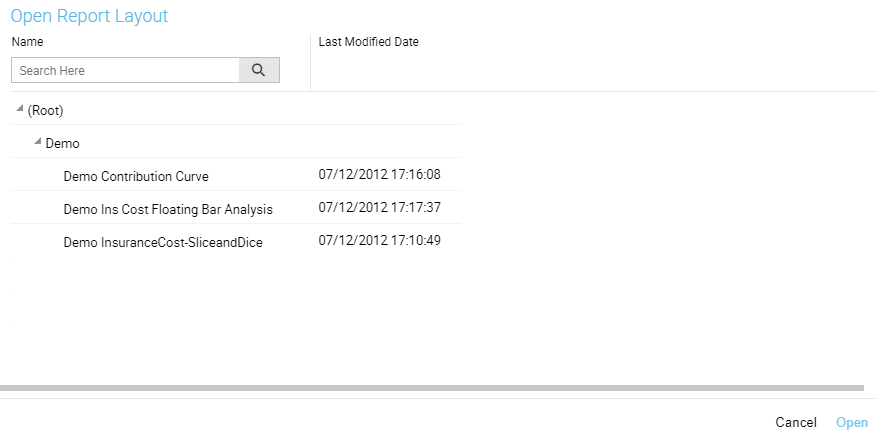 Figure 36: Open High Speed View Layout dialog
You can view the Last Modified Date of the layouts under the selected category. Either double-click a layout or click once to select the name and then click the Open button to open it.
You can also open a high speed report from the Explorer. Go to Explorer and select Report under Object Type. Right-click a high speed report and select the View Report option. Alternately, you can also double-click the report to run.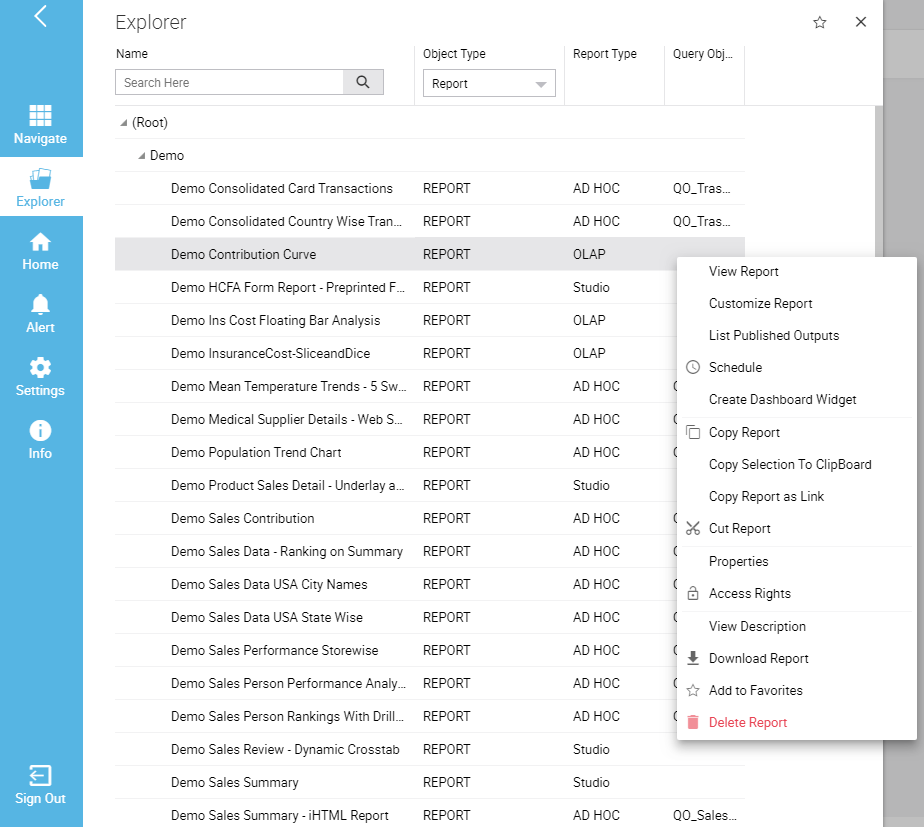 Figure 37: Open High Speed Report from Explorer