Reports are available in multi-level folder structure. To locate a report, you need to navigate to the folder.
On the Intellicus home screen, click Explorer and select the Object Type as Report. The list of reports appears under different folders. You can further navigate to the respective folder.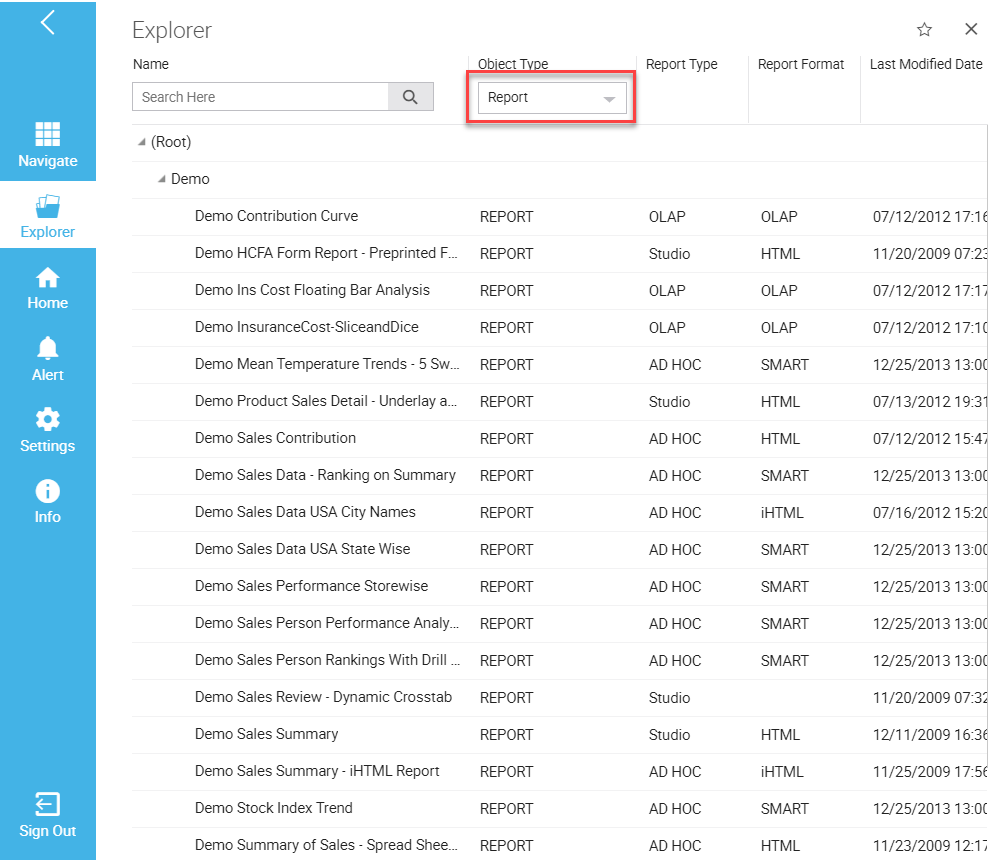 Figure 1: Getting a list of categories from Explorer menu
Selecting the report and performing report operations
To initiate a task, select a report by right clicking to see the list of actions corresponding to that report type.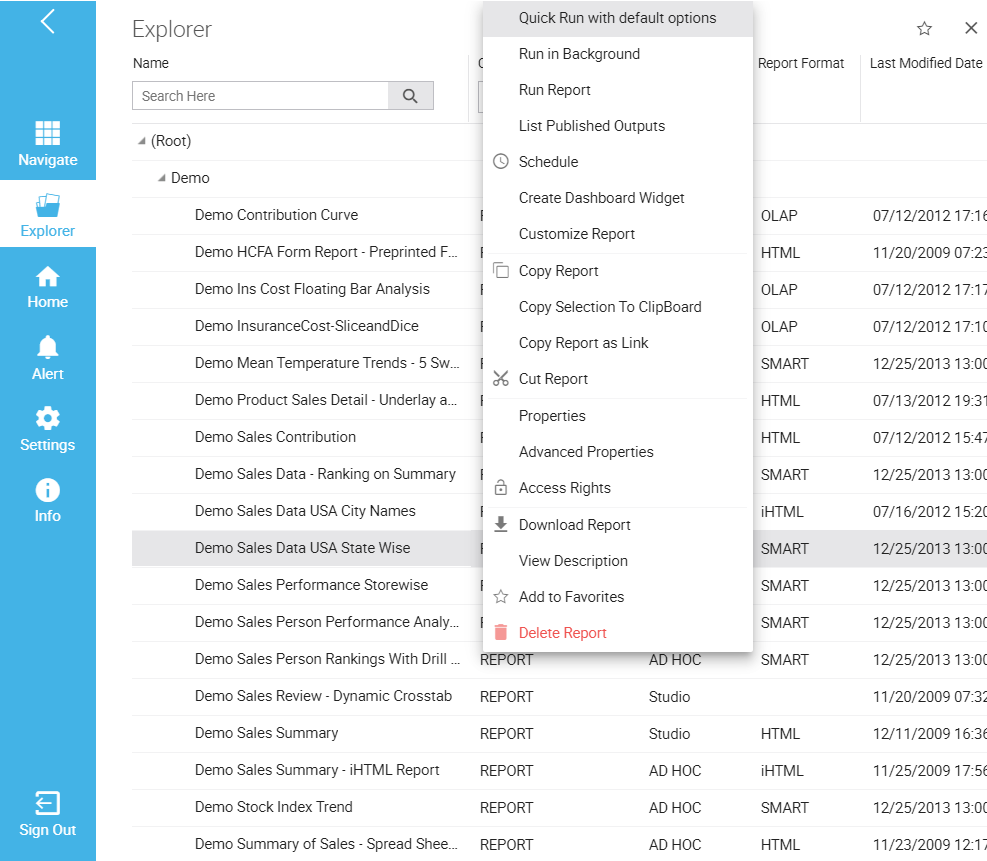 Figure 2: Report Operations on right-click
You can perform the actions listed in the above image. Refer to the next sections for more information.