You can uninstall Intellicus (using administrative privileges) at any point of time and install a newer version.
Click Control Panel > Programs > Programs and Features to uninstall Intellicus. The Uninstall or change a program screen appears.

Figure 21: Uninstalling Intellicus screen
Select Intellicus Enterprise Reporting.
Right click and select Uninstall/Change. The Welcome screen appears with Modify, Repair, and Remove options according to your requirement.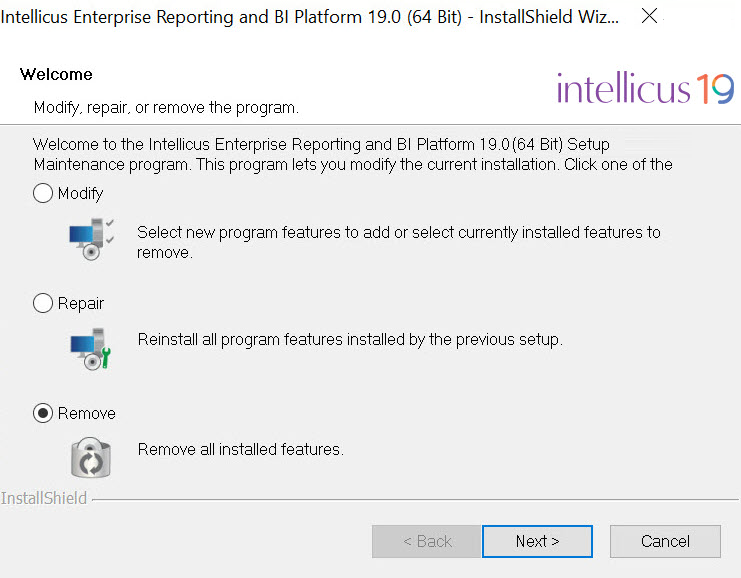 Figure 22: Modify, Repair, or Remove Program
Select Remove to remove all the installed features.
Click Next. The Confirm Uninstall screen appears.

Figure 23: Uninstall Confirmation screen
Click OK to uninstall Intellicus.
Note: You can also uninstall Intellicus by clicking Start > Programs > Intellicus > Uninstall.

Note: You can modify, remove or re-install Intellicus.